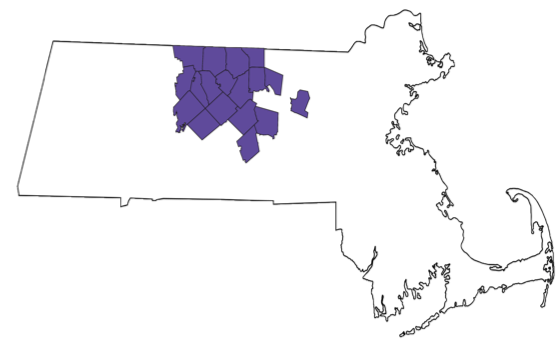 Montachusett Regional Vocational Technical School, located in the gateway city of Fitchburg, MA, is an independent regional vocational-technical school, serving more than 1,400 students from eighteen cities and towns, making Monty Tech the 2nd largest regional school district in the state.

Unlike traditional public high schools, students attending Monty Tech are enrolled in a rigorous academic program of studies and have also selected a vocational program that balances their high school experience. With twenty-one different programs, ranging from Culinary Arts to Plumbing to Health Occupations, our students are challenged everyday to apply what they have learned in both their academic and vocational courses to real-life, real-world work scenarios, effectively preparing our graduates for both college and career pathways.

Over the years, the "Monty Tech" name has become synonymous with innovative career and technical training programs, and exceptional academic programming. Our students perform well on the state's standardized assessments, while simultaneously earning a variety of industry-recognized credentials. Students are continually challenged in diverse learning environments, ranging from traditional classroom settings to 21st Century science laboratories to innovative career and technical training shops. Faculty and staff are, likewise, challenged to assess and improve upon curriculum and instruction that will effectively prepare students for a variety of college and career pathways.

In recent years, Monty Tech emerged as a vocational-technical leader in the state, having led efforts to revise the Chapter 74 curriculum frameworks, and deliver statewide training to more than four hundred educators across the Commonwealth. By emphasizing rigor, relevance, and relationships, Monty Tech has successfully developed and delivered meaningful workforce training programs, making a difference in our community, and in the lives of our very talented students and alumni for more than fifty years.