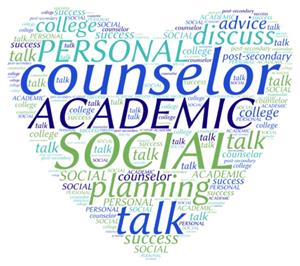 Monty Tech's counseling staff works collectively to support students in all aspects of their educational experience.

Individual and group counseling techniques are used to address a variety of student needs.

Grade 9 students work with one of two Freshmen School Counselors, assigned alphabetically.

Grades 10-12 students work with one of four upperclassmen School Counselors, assigned by vocational trade.

Our school Social Worker and School Adjustment Counselor consult with appropriate staff regarding individual student cases and their needs.